Marriage License & Ceremony
The San Bernardino County Recorder-Clerk's office issues marriage licenses and performs marriage ceremonies. For a limited time, you can also obtain the license with ceremony services via online. Please review online video marriage license with ceremony services.
How to obtain this service…
Please read all 4 steps carefully before applying for a marriage license. Also review the "Marriage Services Menu" on this page for additional information.
Step 1: Complete Marriage License Application
Step 2: Review License Application With Our Team
Once the marriage license application is completed, you will have to call (909) 387-8306 and press option 1 to make an appointment. During the phone call, you will have to specify whether you are requesting in-person services or online video services.
Step 3: Review Marriage Ceremony Options
In order to be officially married, a marriage ceremony will have to be performed up to 90 days of the date of issuance of the license. You have 3 options in this step:
Option 1: San Bernardino County Clerk
Your marriage ceremony can be performed at the time of the issuance of a marriage license either in-person or online by the County Clerk. Please review online and in-person ceremony services guidelines.
Option 2: Authorized Person
You can have an authorized person perform your marriage ceremony at a later date of up to 90 days of issuing the license.
Option 3: Friend or Family Member Through Commissioner for One Day
A family member or friend can apply to be a commissioner for a day and marry you up to 90 days of the issuance of the marriage license. Please review guidelines.
Step 4: Receive Marriage License/and or Ceremony
By appointment, our office will issue the license to you in-person at our Hall of Records location or online, depending on the type of service requested.
Have you read all 4 steps?
If so, please proceed to begin the marriage license application. Please note, your Marriage Application must be completed prior to entering the office.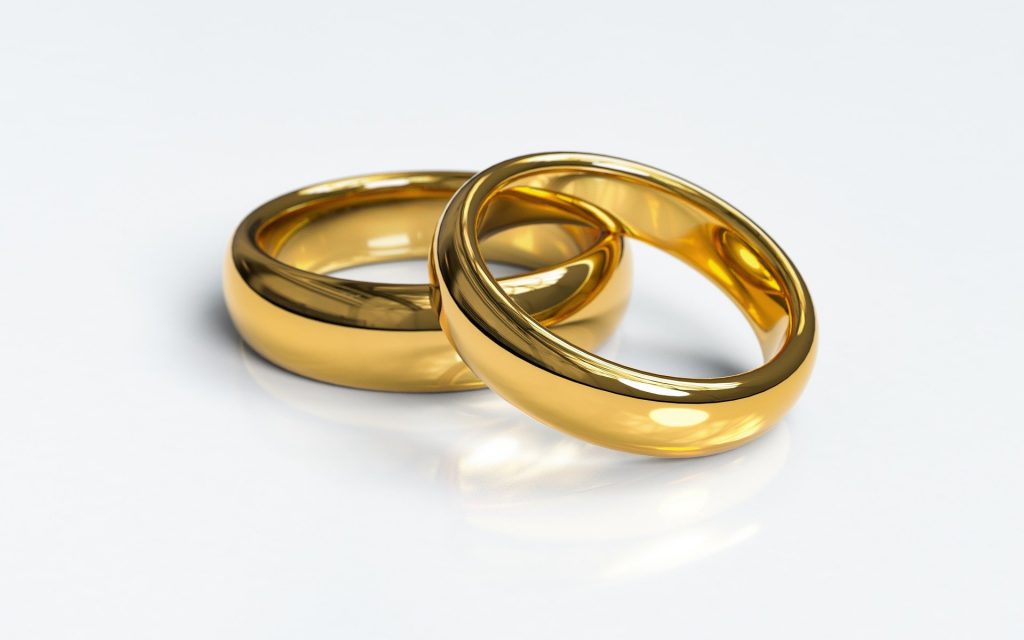 Public Marriage License: $89
Marriage Ceremony: $65
Renewal of Marriage Vows: $36
We do not provide the following services:
Passports
Divorce Filings
Court Records
Traffic Tickets