Official Public Records – Recorder's Index
Documents are indexed with a document number, a document date, a document title, and the parties to the transaction referred to as grantors and grantees. The Recorder-County Clerk does not have the names of property ownership by address. To search for property ownership in San Bernardino County by assessor's parcel number please visit the Assessor Property Information webpage.
Document Search 1958 to the present: Please note this is an index only and does not allow the customer to view the actual document images (GC6254.21). Viewing document contents may only be performed by visiting the Hall of Records Recorder-Clerk's office in San Bernardino or High Desert Government Center in Hesperia.
How to obtain this service…
View and place your order through our online system.
Please view the online index by clicking the link below.
*Credit Card payments only online.
Non-certified copy requests will be emailed to the provided email address.
Certified copy requests will be shipped to the shipping address provided on the request.
Step 1: Complete the copy request form.
Please complete the copy request form (linked below).
Mail requests should be returned within one to two weeks of receipt of your request. In order to expedite shipping, please submit the request by one of the express services such as FedEx, Priority Mail, etc. and include a prepaid envelope for the return of your requested copy.
Step 2: Mail-In completed form with Payment
Mail the completed form and payment (check or money order) to:
Recorder-Clerk
222 W. Hospitality Lane, 1st Floor
San Bernardino, CA 92415-0022
Appointment are strongly encouraged and prioritized.
Book your appointment online
Click on the link below to book your in-person appointment to search our Public Official Records Index.
*Map copies may only be purchased at the San Bernardino Hall of Records location.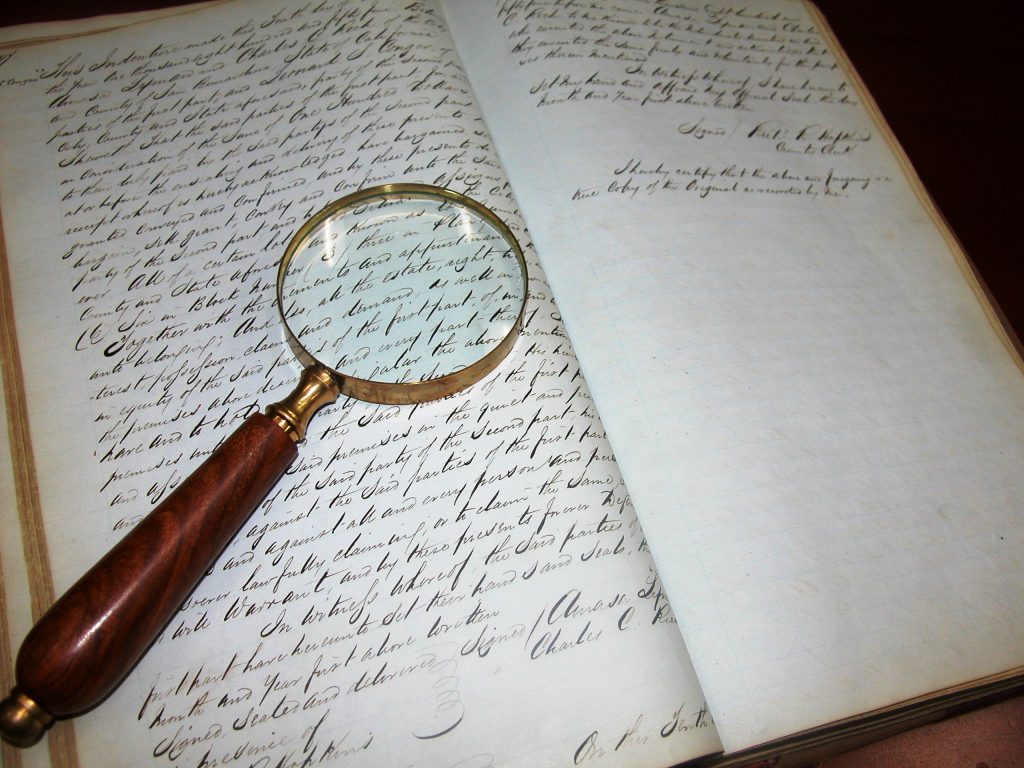 First Page: $3
Each Subsequent Page After First: $1
Certificate Under Seal (Per Page): $1
We do not provide the following services:
Passports
Divorce Filings
Court Records
Traffic Tickets