All offices are open for regular business hours. Services remain available by mail, email, and phone. Appointments are prioritized and highly encouraged. Customer's without appointments are subject to longer waiting periods. To make an appointment, please call the office you plan to visit.
Assessor-Recorder Bob Dutton and his team are here to help!
Thank you for visiting the San Bernardino County's Assessor-Recorder-Clerk website. The ARC Team is committed to promptly serving you with courtesy and respect. We look forward to serving you!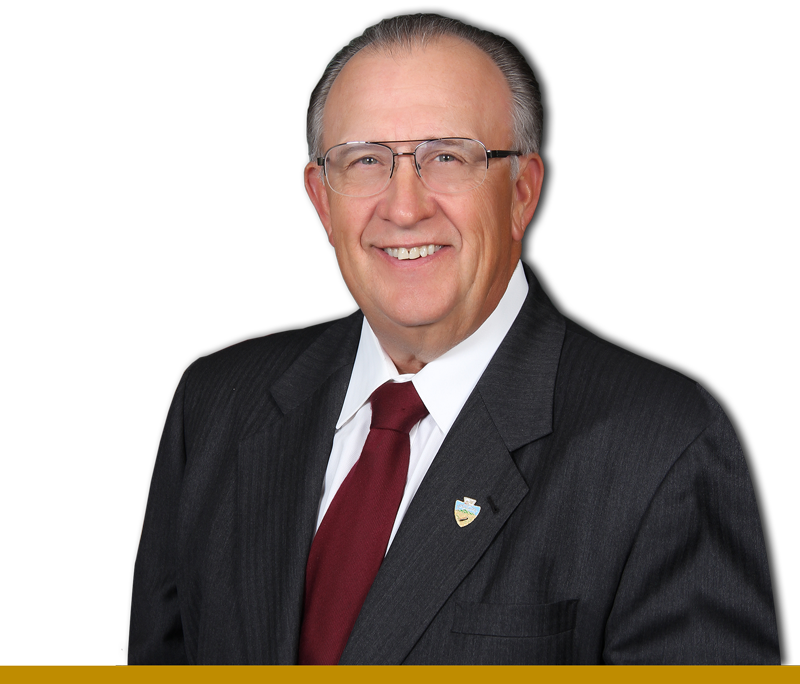 Services and Programs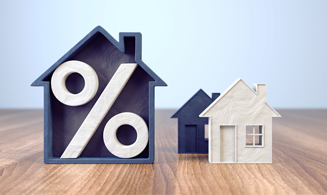 Latest Assessed Valuation Data
Find the latest San Bernardino County roll value history, assessment roll and recap data available from the Assessor's office.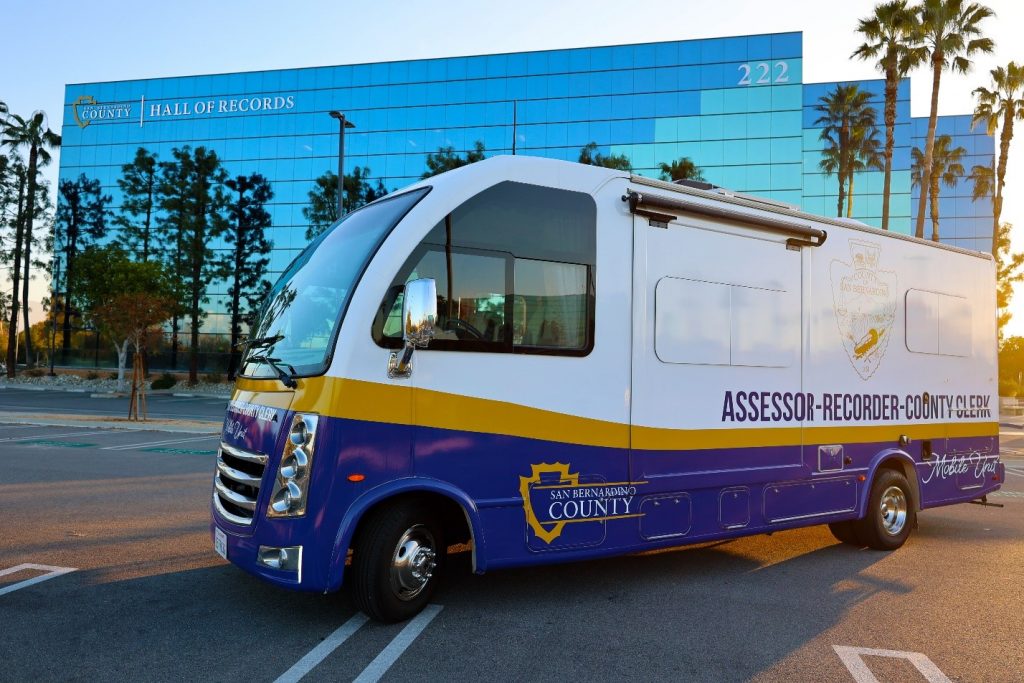 ARC Mobile Unit Dates and Appointment Information
Find out where the ARC Mobile Unit will be located.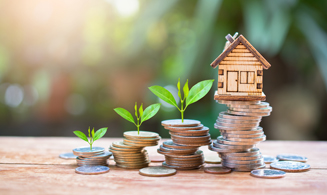 Tax Savings and Relief Programs
Learn about the various property exemptions and propositions available to Californians.