Professional Photocopier
The following is a short summary of Business and Professions Code. Complete code
A professional photocopier must be registered with the County Clerk of the county in which he or she resides or has his or her principal place of business, and in which he or she maintains a branch office.
Professional Photocopier Requirements
A Certificate of Registration as a Professional Photocopier form must be completed and signed under penalty of perjury by individual registrant, all corporate officers or general partners.
A $5,000 Bond in favor or the County of San Bernardino or cash deposit (cash deposit to be retained for three years following expiration of registration) is required in order to register as a professional photocopier. The bond must be valid for the two-year term of the registration and show a starting and ending date (do not confuse a surety bond with an errors and omissions policy).
At least one person involved in the management of a professional photocopier shall be required to hold a current commission from the Secretary of State as a notary public in this state. Proof of current commission is required at the time of filing. If the notary commission is held by someone other than the registrant, written confirmation from the notary authorizing the use of their commission for this registration is required.
Valid, government issued, photo identification.
Photographs

One passport size (1 ¼" x 1 ¼"), or smaller photograph, for each I.D. card (corporation and partnership registrations are exempt from the photo requirement)
If the Professional Photocopier has an employee that will be performing their service they must have an I.D. card.
One passport size (1 ¼" x 1 ¼"), or smaller photograph, for each employee I.D. card.
A letter composed on company letterhead signed by the same officer/partner who signed the corporation/partnership registration granting authorization for the county clerk to issue an I.D. card to the employee. The letter is to reference the registration number of the corporate/partnership filing.
Disqualifications
Any person who has been convicted of a felony offense is disqualified. Please refer to BPC22452.
Duration of Certificate of Registration
A certificate of registration shall be effective for a period of two years or until the date the bond expires, whichever occurs first.
A certificate of registration may be renewed up to 60 days prior to its expiration date and the effective date of the renewal shall be the date the current registration expires.
The renewal shall be effective for a period of two years from the effective date or until the expiration date of the bond, whichever occurs first.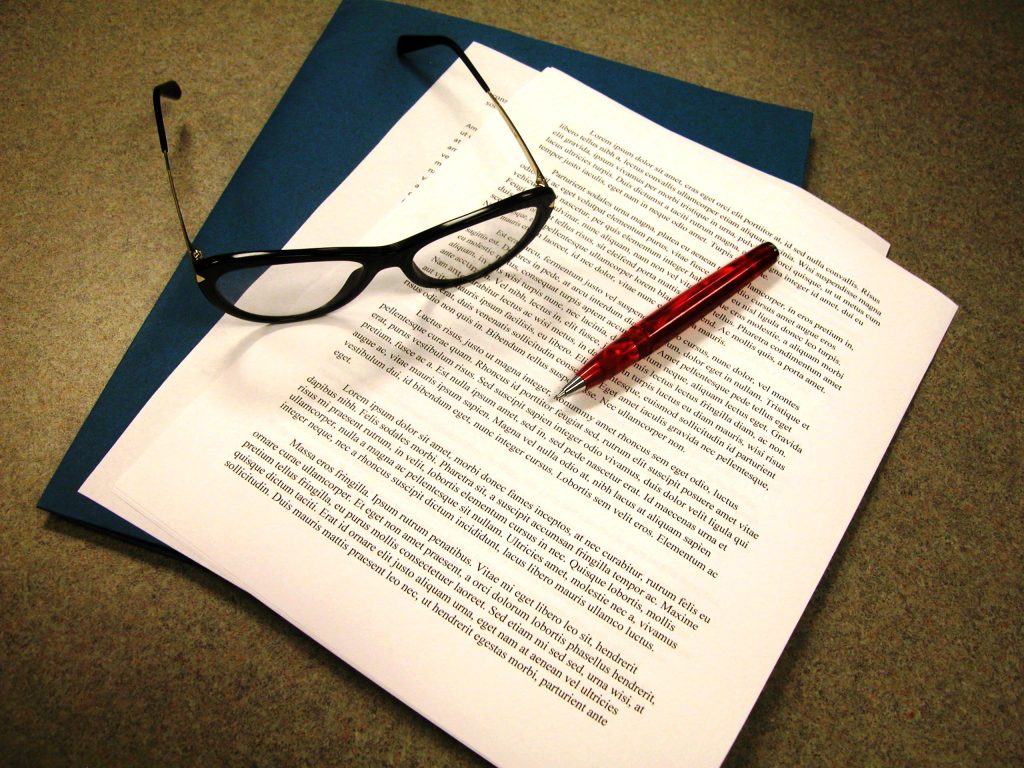 Professional Photocopier Filing: $175
Bond for Professional Photocopier: $35
Professional Photocopier/Process Server filed at Same Time: $275
Recording: $14 (Plus $3 for each additional page)
I.D. Card (Each Card): $10