ARC Mobile Unit Dates and Appointment Information
Please note, payment for services with the ARC Mobile Unit is by Card and Check Payments Only. The Mobile Unit does not carry cash.
How To Schedule an Appointment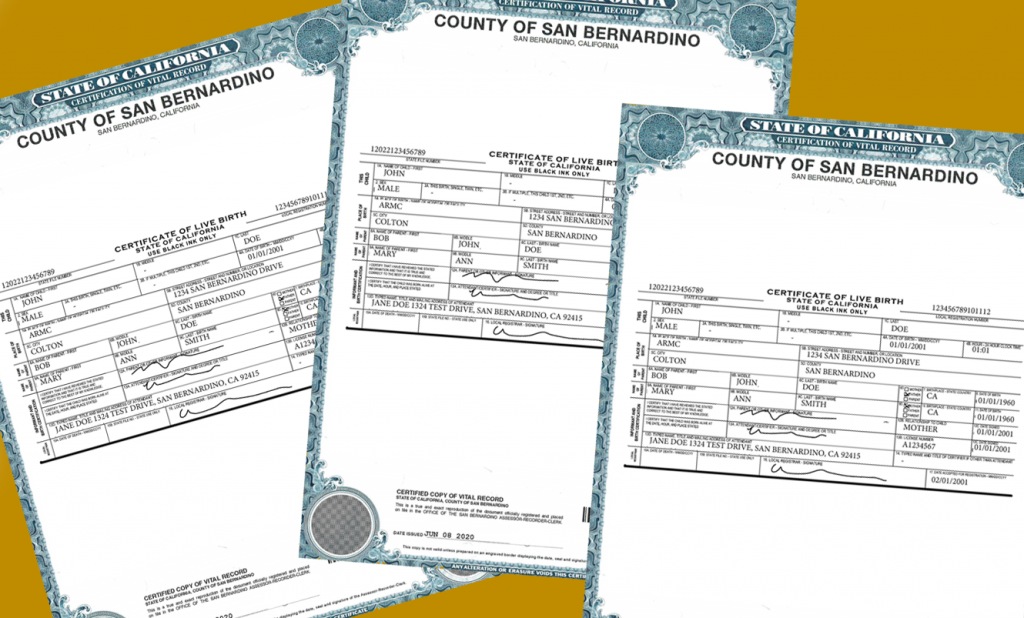 Step 1: Complete Online Application
After submitting your application, you will be provided an order number. You will need this for step 2.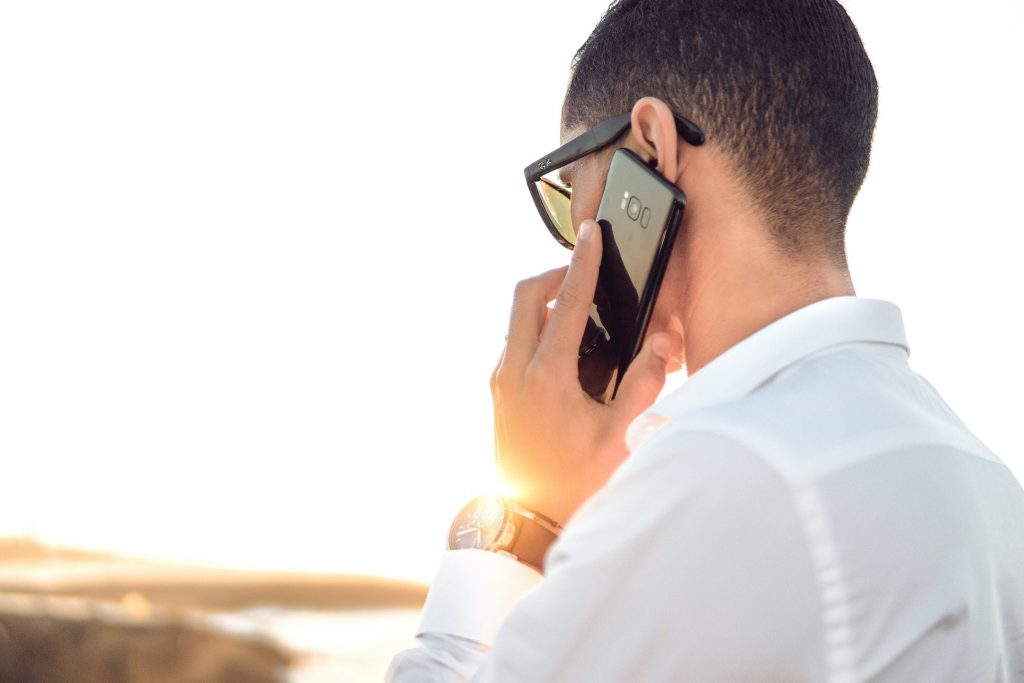 Step 2: Call ARC to Schedule an Appointment
Please call the office and have your order number ready. ARC Mobile Unit appointments can only be made for dates listed on this webpage.
Call (909) 387-8306.
***Please be advised, ARC Mobile Unit services are subject to cancellation without notice for unforeseen circumstances such as weather or technological difficulties. ARC will do its best to contact constituents with appointments as soon as service cancellation is determined.
-Birth Certificate Copies
-Death Certificates Copies
-Marriage Certificates Copies
-Document Recording
-Property Assessment Information
***San Bernardino County only has records of births and deaths that occurred in San Bernardino County or marriage licenses that were purchased in San Bernardino County.
Our mobile unit only accepts card and check payments (we do not accept American Express).
*Processing fee of 2.95% or $2.00 (whichever is greater), will be added to each transaction.
Birth Certificate: $32
Death Certificate: $24
Marriage Certificate: $17