Map Recording
The San Bernardino County Recorder-County Clerk, upon payment of proper fees and taxes, will accept any document which is authorized or required by California law to be recorded, if the document contains the required information and it is photographically reproducible.
Application for issuance of Tentative Tract/Parcel/Official Map Number is available on ARC self service website.
Map Recordings are by appointment only at our Main Office. To make an appointment, call (909) 387-8306.
For inquires and questions please contact map recording at MapDesk@arc.sbcounty.gov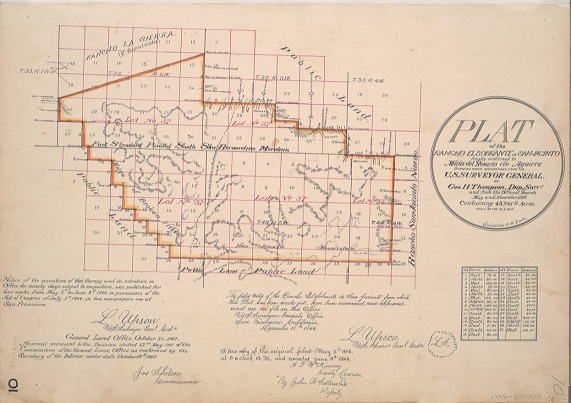 We do not provide the following services:
Passports
Divorce Filings
Court Records
Traffic Tickets
Legal Advice Limitation
The office of the Assessor-Recorder-Clerk is prohibited from giving legal advice.