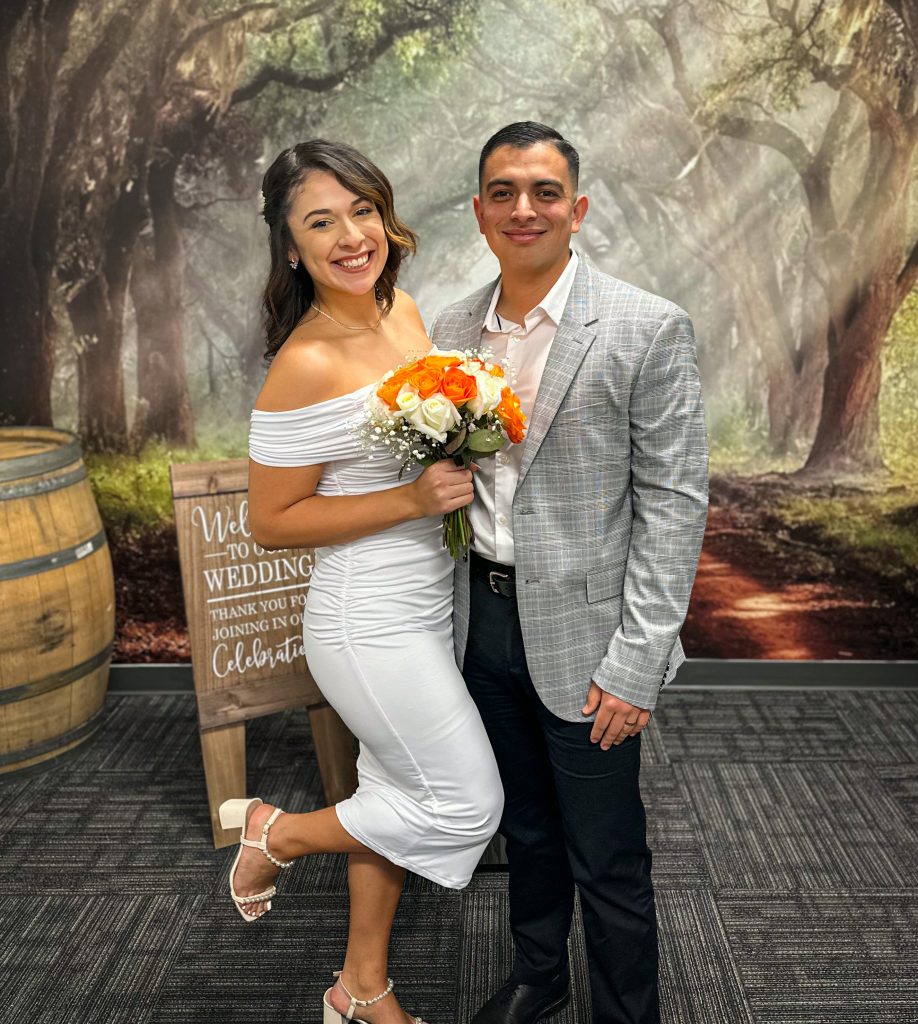 SAN BERNARDINO, CA (January 27, 2023) –The San Bernardino County Clerk is gearing up for its busiest day of the year, Valentine's Day. As the county entity responsible for the issuance of marriage licenses and performance of civil wedding ceremonies, Valentine's Day is a big day not only for couples wishing to get married, but for the department.
"I am excited to welcome couples into our offices and thank them for making us part of their special day," said Chris Wilhite, San Bernardino County's Assessor-Recorder-County Clerk. "Valentine's Day is always a fun time for the newlyweds and our staff as we decorate our lobbies and feel the abundance of joy in the air."
Couples wishing to get married through the County Clerk offices must review the marriage license requirements and complete an application at arc.sbcounty.gov/marriage prior to booking their marriage service appointment online.
County Clerk offices offering marriage services:
San Bernardino- Hall of Records
222 W. Hospitality Lane, 1st Floor
San Bernardino, CA 92415
High Desert Government Center
15900 Smoke Tree Street, 1st Floor
Hesperia, CA 92345
To learn more about the San Bernardino County Clerk's marriage services, including hours, times and appointment information please visit: arc.sbcounty.gov/marriage.
###
Media Contact:
Aldair Jimenez
ARC Project Administrator
aldair.jimenez@arc.sbcounty.gov