Public Records Request
Public Records Act Requests are made when a member of the public wants to obtain public information that the San Bernardino County Assessor-Recorder-County Clerk does not offer as part of normal business services.
California Public Records Act Policy
Access to information concerning the conduct of the people's business is a fundamental and necessary right of every person in this state. Records of San Bernardino County which are not exempt from disclosure are available for inspection and copying in accordance with the California Public Records Act upon a request that reasonably describes an identifiable record or records.
The California Public Records Act is found in the California Government Code, beginning at Section 6250.
San Bernardino County does not maintain a centralized record keeping system. Requests to inspect and copy public records, which are not otherwise immediately available to the public, should be made directly to the responsible department, agency head, commission, committee secretary or to an identified designee.
Records may be described by their content. It is the responsibility of the department, agency, commission or committee to search for records based on the criteria set forth in the records request, and to determine whether it has such records under its control.
Records shall be made promptly available for inspection, and for copying within ten (10) calendar days. In unusual circumstances, the ten (10) days may be extended by written notice from the department, agency head, commission, committee secretary, or the designee for no more than an additional fourteen (14) days as provided by law.
A fee for copies of public records may be charged which covers the direct costs of duplication.
The following items are not Public Records Act Requests:
Records requests for birth, death, marriage, real estate, UCC Financing Statements, fictitious business names and military discharge
Records requests for election information including but not limited to voter registration information, voter turnout, election statistics/reports, precinct maps, etc.
Divorce records- please visit sb-court.org for divorce records.
Housing and commercial building blueprints
Elementary, high school and college transcripts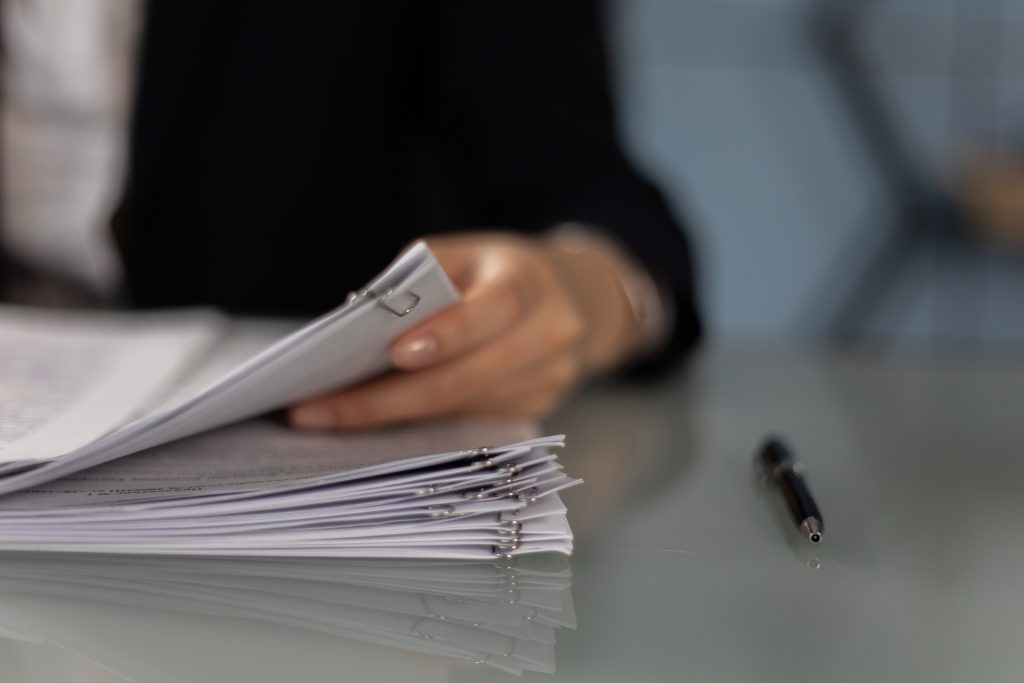 The County Assessor does not determine the permitted use of property nor legal ownership of property.
The Assessor-Recorder-Clerk has no legal authority to determine permitted use of property nor legal ownership of property. The information found on this webpage is for the purpose of making fair and accurate property assessments, and is not intended to be relied upon for classifying actual permitted property use or determining legal ownership. For questions regarding permitted use, property owners should contact the city where the property is located or the Land Use Services Department for unincorporated communities. To determine current legal ownership of property, individuals should contact a real estate attorney or title company. Official Public Records can also be searched.