Services and Programs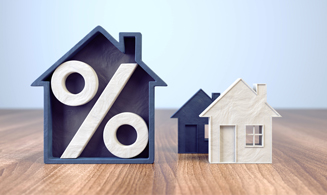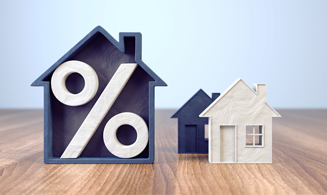 Latest Assessed Valuation Data
Find the latest San Bernardino County roll value history, assessment roll and recap data available from the Assessor's office.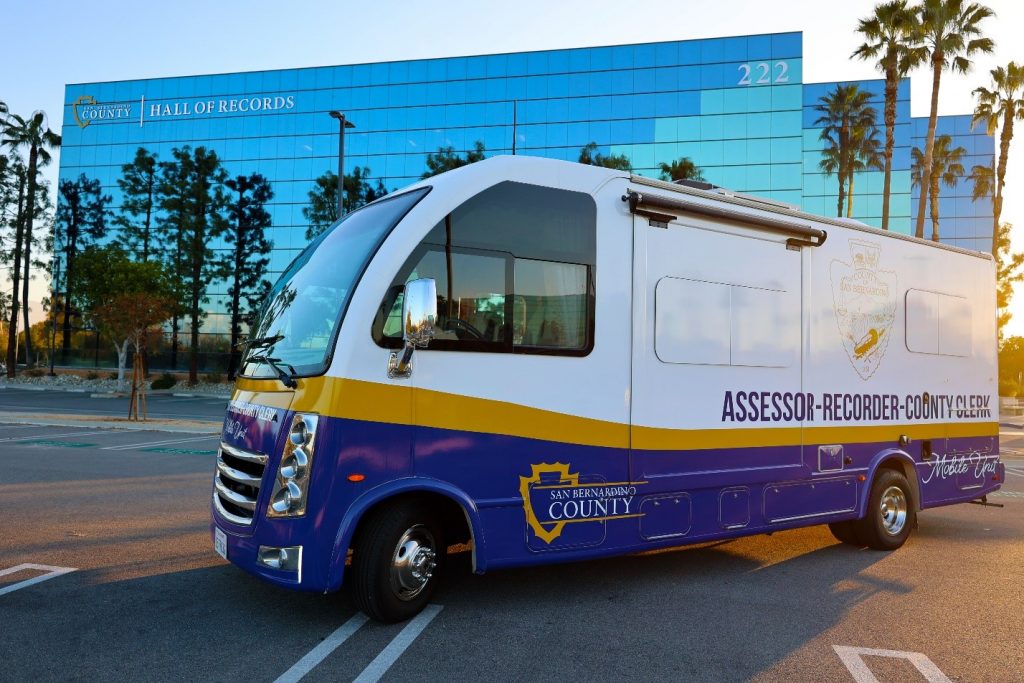 ARC Mobile Unit Dates and Appointment Information
Find out where the ARC Mobile Unit will be located.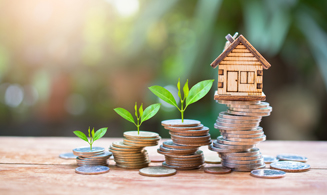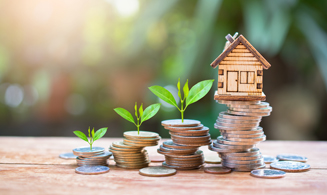 Tax Savings and Relief Programs
Learn about the various property exemptions and propositions available to Californians.